If you're a small business owner, then you know that driving sales is key to your success. A CRM (customer relationship management) system can help you do just that. In this blog post, we will discuss 12 CRM features your small business needs to succeed! A CRM can help you keep track of customer interactions and data so you can make more informed decisions about how to drive sales.
Check out our list of most important CRM features for small businesses and find out how a CRM can help you succeed! You won't want to miss this post – it's packed with valuable information.
Software selection strategy
Selecting the right CRM solution will ensure customer success. It's basically based around two important aspects. When choosing a CRM it's important for you:
Get familiar with the features of a CRM in order to pick them and get the results.
Know what CRM features you need.
Below covers the underlying CRM function, please view the entire list below. Remember that not every platform offers CRM functionality. You must define your needs, then do some research.
Tell me the Top CRM Capabilities
Reporting & Dashboards
Contact Management
Lead Management
Pipeline Management
Workflow Automation
Salesforce Automation
Email Marketing
Social CRM integration
Integration with Other Business Tools
Mobile CRM app
Custom Fields, Customization
Customer Data
Reporting & Dashboards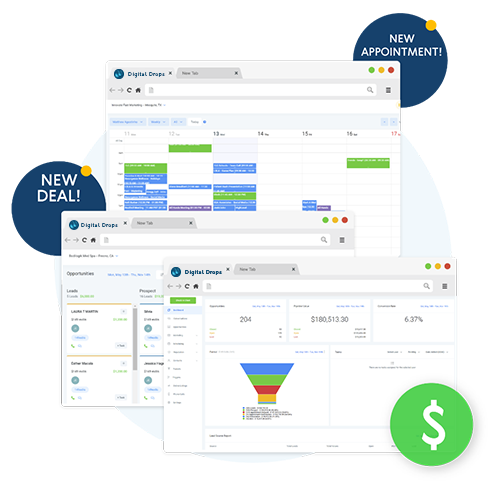 The CRM report and dashboard provide the user with information about how the business operations are performing. They usually contain an overall report on sales activity, sales revenue statistics, new customer pipelines, and key performance measures – KPIs. The data are presented using visual instruments, such as graphing or diagrams. CRM software helps improve business efficiency through the use of real-time and timely information. This data helps to detect business changes and determine if a business is in a strong state. Additionally, you may use compile statistics to monitor marketing campaigns to identify what contact points your customer is most engaged in.
Contact management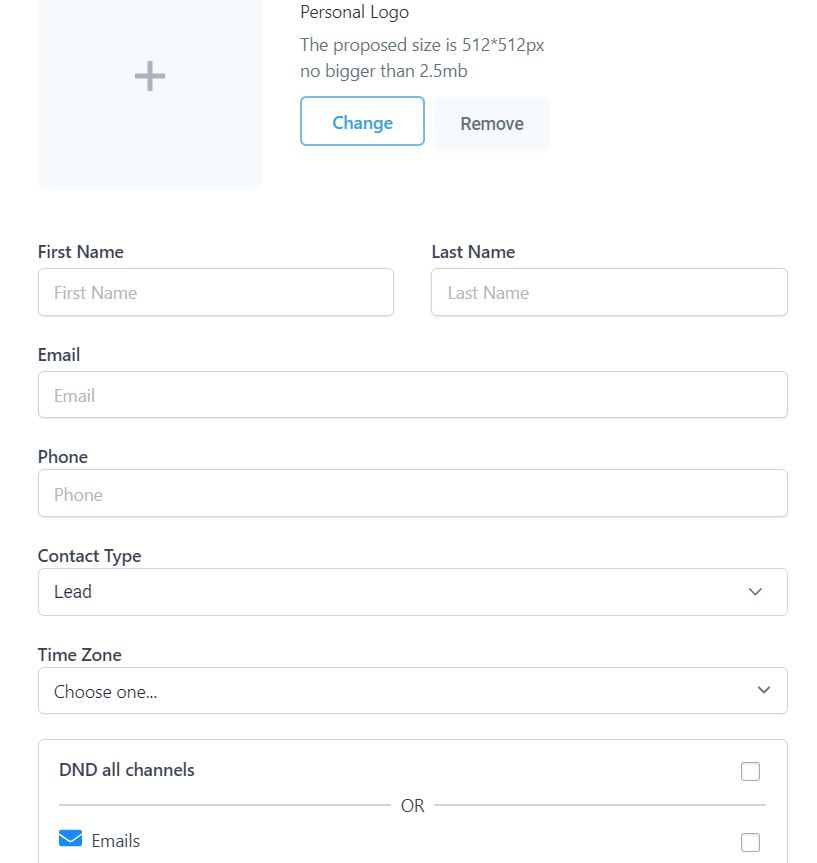 Contact management is the main CRM feature and provides the ability to manage leads and prospect data in real time. Information varies by company and name. Although you can store the information using an excel sheet, CRMs centralizedize the data, making it easy for multiple employees to access them. This is especially beneficial for customers who want to get information from the sales representative about their profile prior to meeting.
Lead management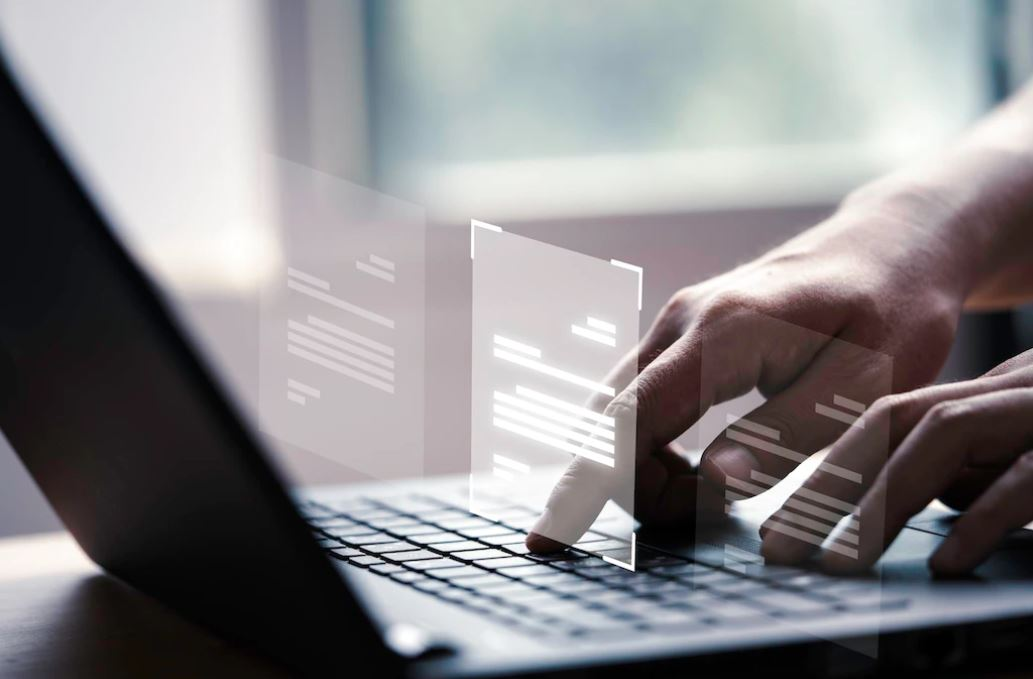 Lead management is the way a company collects leads and enables its employees to develop the skills and knowledge to turn them into paying clients. Lead Management features in CRM systems help companies manage leads by preventing missed follow-ups and improving overall customer satisfaction. Leads management begins with capturing leads from your CRM system in a timely manner. The software then tracks the actions and behaviors he/she visits, including webpage visits and conversation you have with him/her.
Sales Pipeline
CRM software helps businesses track their sales pipeline. This is an important basic CRM functionality because it allows you to see where each sale is in the process and how likely it is to close. With CRM pipeline management features, you can track the status of each deal, the expected close date, and the value of the deal. It is important to make sure you have enough sales funnels to segment the different channels and products or services your business offers.
Workflow Automation features
Workflow automates steps to complete sales processes according to specific conditions. It automates actions that trigger specific events such as fields entered, the customer's activity, or inactive behaviors. When specific conditions were fulfilled, the user would be notified of the automatic send of alert emails to the user or the reminder of a particular lead. It is possible to use workflows in CRM software.
Salesforce Automation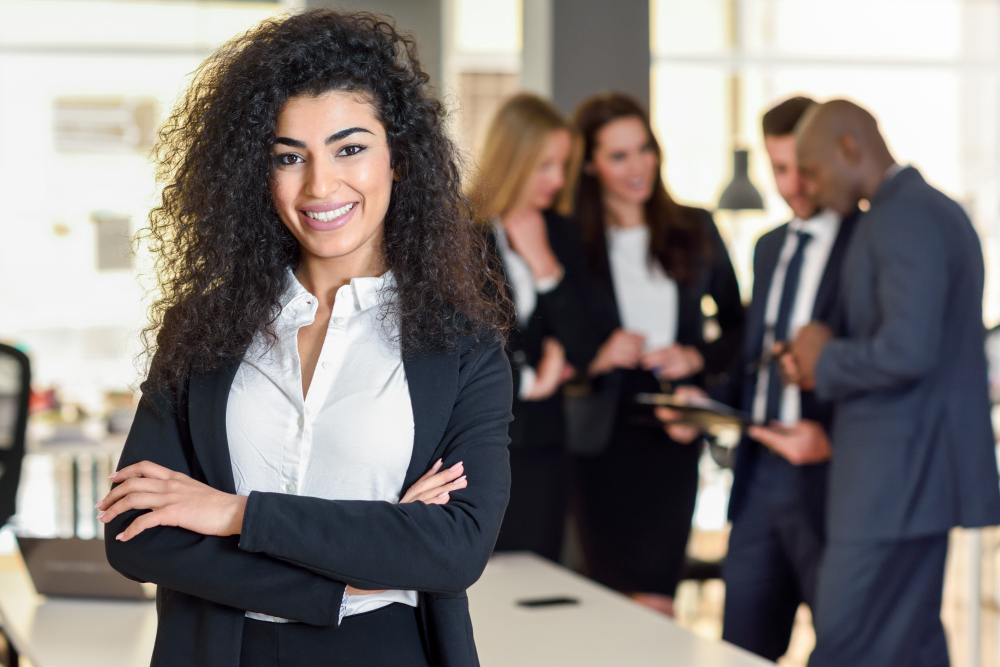 CRM system helps businesses sales force automation. This is important because it allows you to focus on other aspects of the business, such as lead generation and customer service. With sales force automation, you can automate tasks such as contact management, opportunity management, and pipeline management.
Email marketing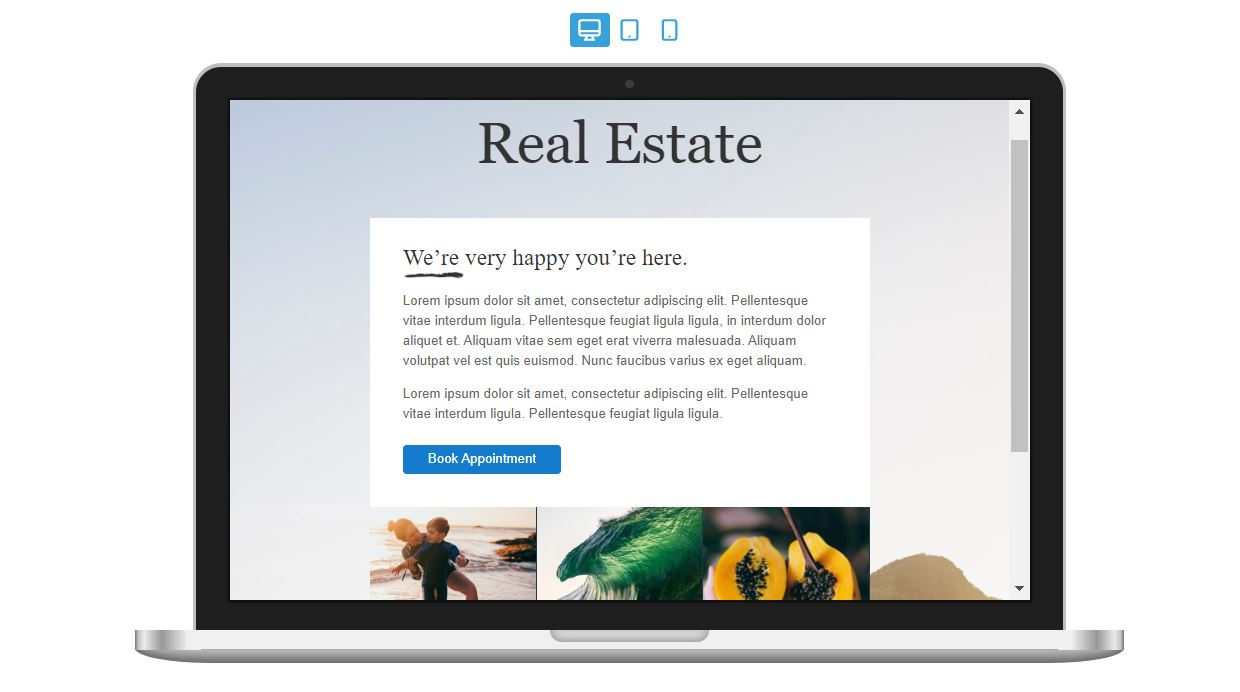 Integrated with email client integration, the CRM system sends personalized marketing strategies or mass emails straight to your leads. It usually includes prebuilt email templates, email automation, and tracking capabilities. These emails are tailored to the customer's data collected from your CRM and their phase of the sales funnel, thereby helping increase customer engagement and promoting sales.
Social CRM Integration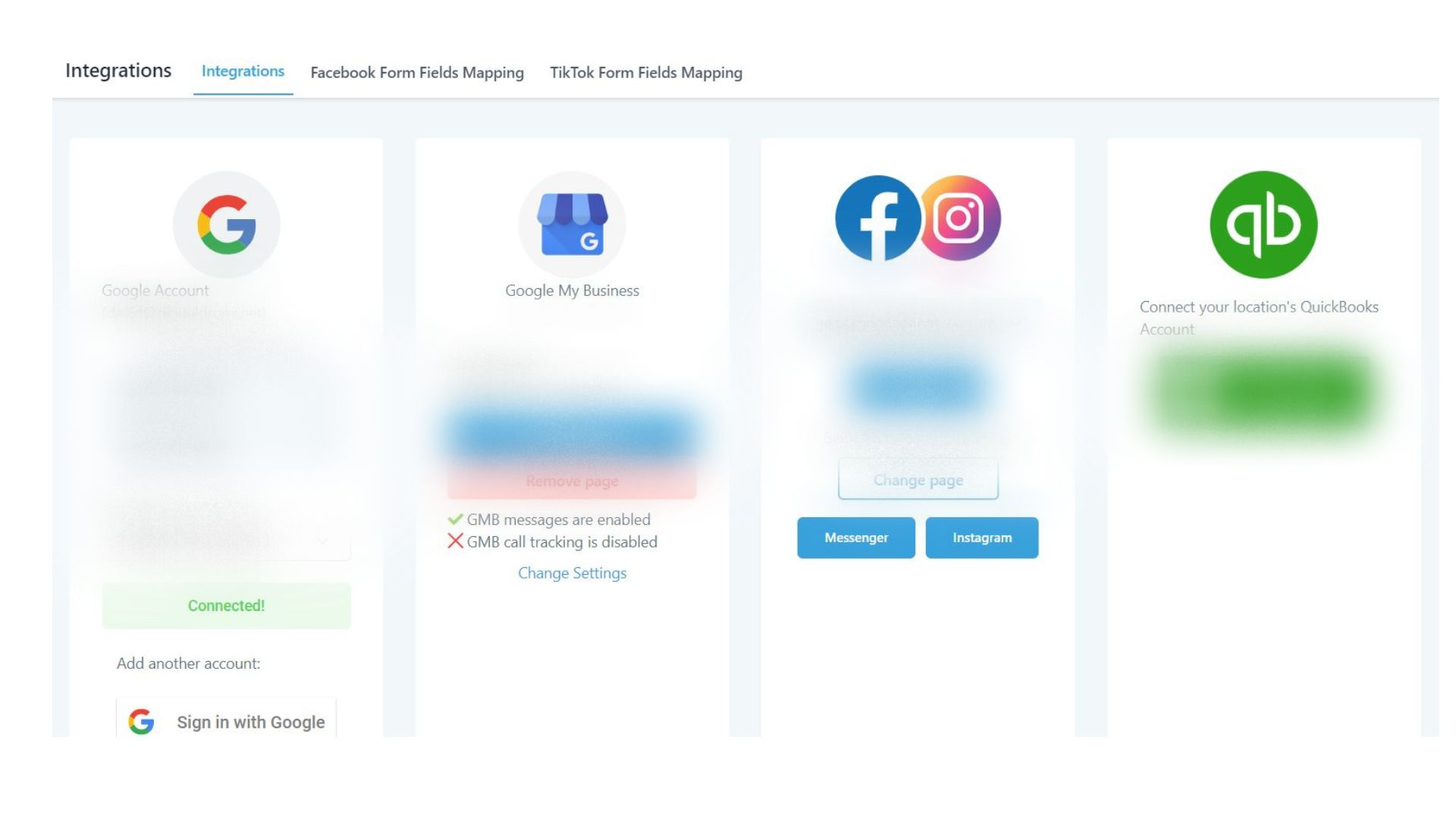 Social CRM integration is the process of connecting your social media platforms with your customer relationship management (CRM) system. This allows you to manage your customer interactions and relationships in one central place. It can also help you to better understand your customers, as you will have all of their social media data in one place. Social CRM integration can be a great way to improve your customer service and increase sales.
Integration with Other Business Tools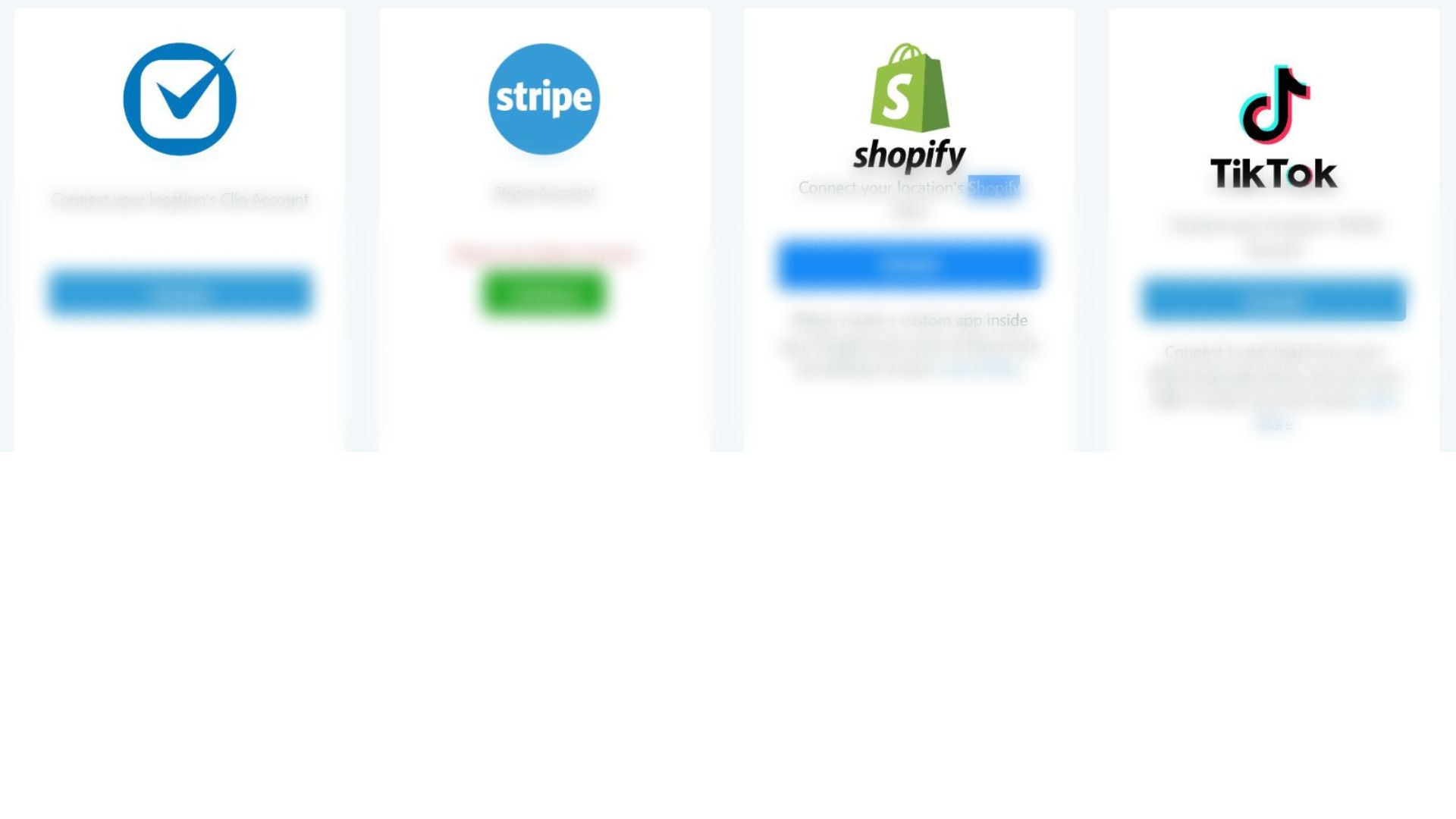 CRM integration with other tools can help businesses automate their sales and marketing processes, and manage their customer data more effectively. By integrating CRM with tools like email marketing platforms, social media management software, and customer support software, businesses can streamline their operations and get a better understanding of their customers. Additionally, integrating CRM with accounting software can help businesses keep track of their finances and make sure that they are invoicing their customers correctly. Ultimately, CRM integration can help businesses save time and money while also providing them with valuable insights into their customers.
Mobile CRM application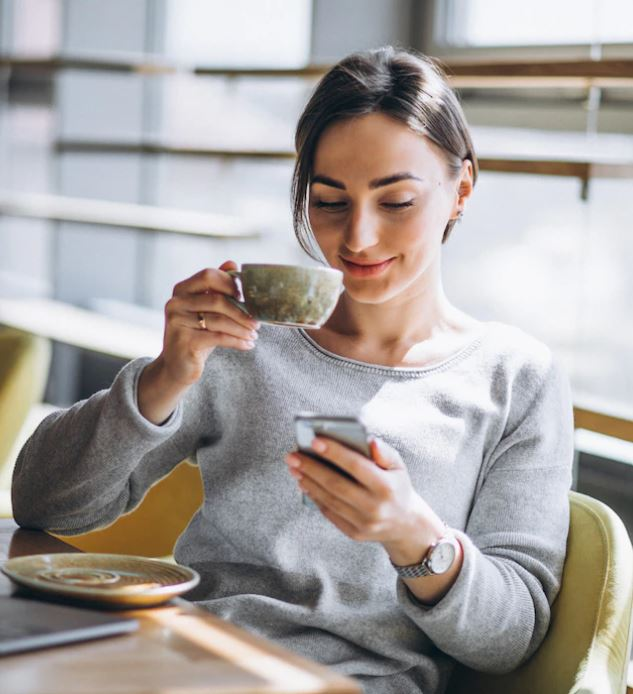 CRM systems help companies keep track of their customer interactions and data. This information can be very helpful in managing customer relationships and improving customer service. Mobile apps can help make this process even more efficient by providing employees with access to CRM data on the go. In addition, mobile apps can also help businesses stay connected with their customers and provide them with updates and information promptly.
Custom Fields, Customisations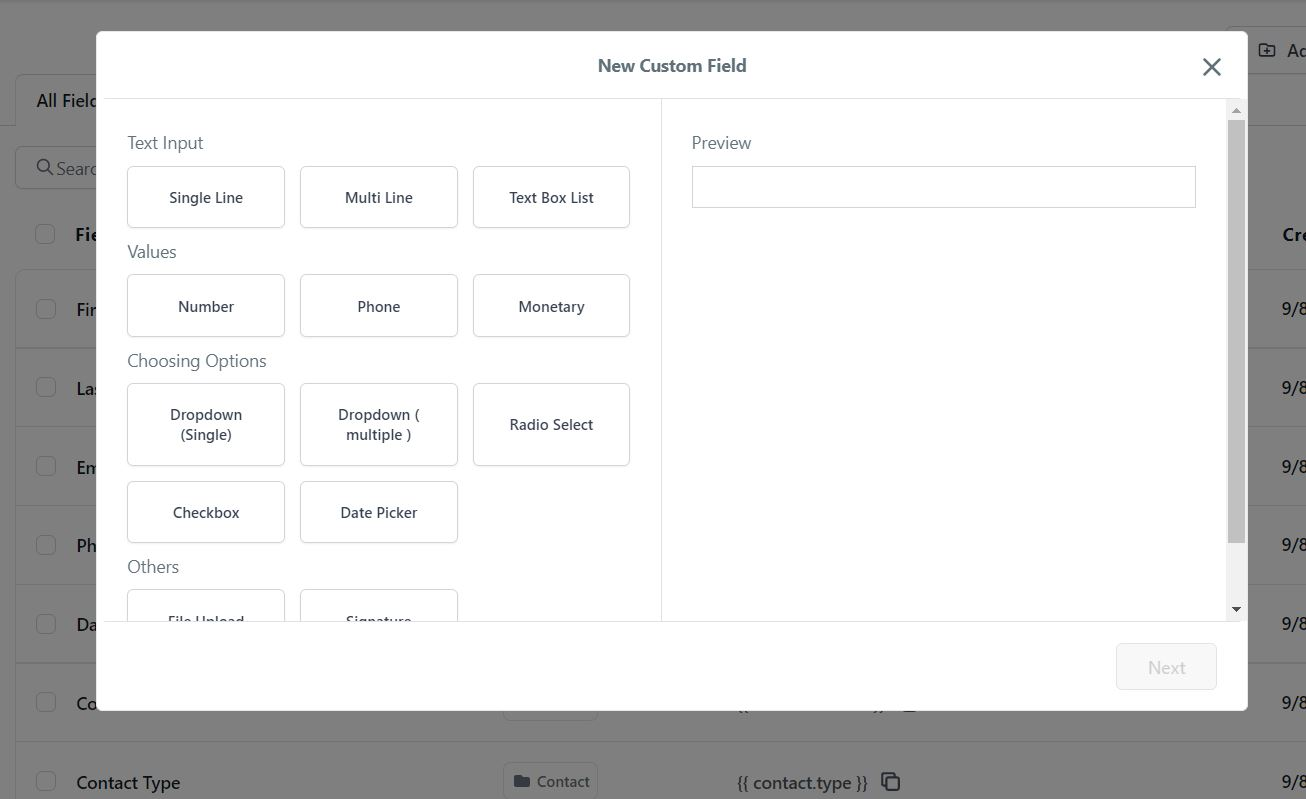 Every business is unique and has different requirements that are important. The use of custom fields for form filling is a very important feature.
All CRMs have unique customisation options. However, what is most important is your sales cycle, lead scoring, opportunities, and type of contact details saved. Many CRM systems offer a variety of customization tools to meet your business needs. Customize also offers products, services or modules to enable and disable sales based services and products depending on the business requirements.
Customer Data
CRM systems also help businesses track customer data. This is important because it allows you to better understand your customers' needs and wants. With CRM customer data management features, you can make customer segmentation based on criteria such as location, demographics, and purchase history.
Tell me the best CRM software for your business?
There is no one-size-fits-all answer to this question, as the best CRM software for your business will depend on a number of factors, including the size and nature of your business, your budget, and your specific needs. In an effective company, the customer relationship management is the most essential element. This extremely time-consuming and tedious work can easily cause errors. We have suffered on customer sides. We bounce from sales rep into sales rep, brushing our teeth in the wrong questions and information falling in the gap. The idea of putting yourself into an unfamiliar environment is not a good idea unless you have a good idea. Fortunately, crm software solutions available in the crm market for this purpose.
Move to Your Perfect CRM
These CRM functions are designed to improve customers' relationships with teams, team performance and processes in order to improve their productivity and efficiency. So if your current software platform has a few core functions then you need the solution and migrate the CRM information from the existing system to the newly developed software. Digital Drops CRM software offers an intuitive interface and offers a number of additional functions.
Cononclusion
Small businesses need to evaluate their customer relations and needs in order to determine which CRM features and functionality will best suit them. While there are many wonderful CRM providers available that offer a variety of trial periods or free versions for small businesses – the perfect CRM for your specific company may not be obvious at first. Our team can help you assess which program is ideal for you based on your unique budget and customer relations goals, simply contact us for a consultation.
FAQ 
What is CRM software?
CRM software is able to automate and manage customer lifecycles of businesses. CRM tools integrate customer information into one repository and provide tools to improve relationships, automate routine processes, and track performance and efficiency.
Who uses CRM?
CRMs cover nearly all sectors of business. CRM tools allow businesses to manage internal interactions to drive success from marketing through customer support. You can create and manage contacts by collecting and processing data from customer and prospect information. You can provide customer service to anyone in an organization who needs it. Easily accessible and easily accessible information ensures efficient work processes and increased sales productivity.
Why do I need CRM software?
Customer Relationship Management Software can help your company manage customer relationships through trusted systems and processes. It integrates organizational processes between marketing, sales and sales teams with functions that can be strategically applied throughout a department. CRM software can help you get customer info quickly and easily . Customer relationship management tools also offer searches for prospect and client information.
What CRM features do small businesses need?
There is a long list of CRM features that small businesses can benefit from. However, some key CRM features that small businesses should look for include contact management, lead management, sales automation, opportunity management, and reporting and analytics.
How can CRM software help my small business?
CRM software can help your small business in several ways. For example, CRM software can help you manage your customer relationships more effectively, automate routine processes, and track performance and efficiency. Additionally, CRM software can help you get customer information quickly and easily from any website.
What are the benefits of using CRM software?
Some of the benefits of using CRM software include improved customer relationships, increased sales and productivity, and better decision-making. Additionally, CRM software can help you save time and money by automating routine processes and providing accurate and up-to-date information.